I help multi-passionate Mompreneurs build and scale their businesses
Let me help you start and grow your business!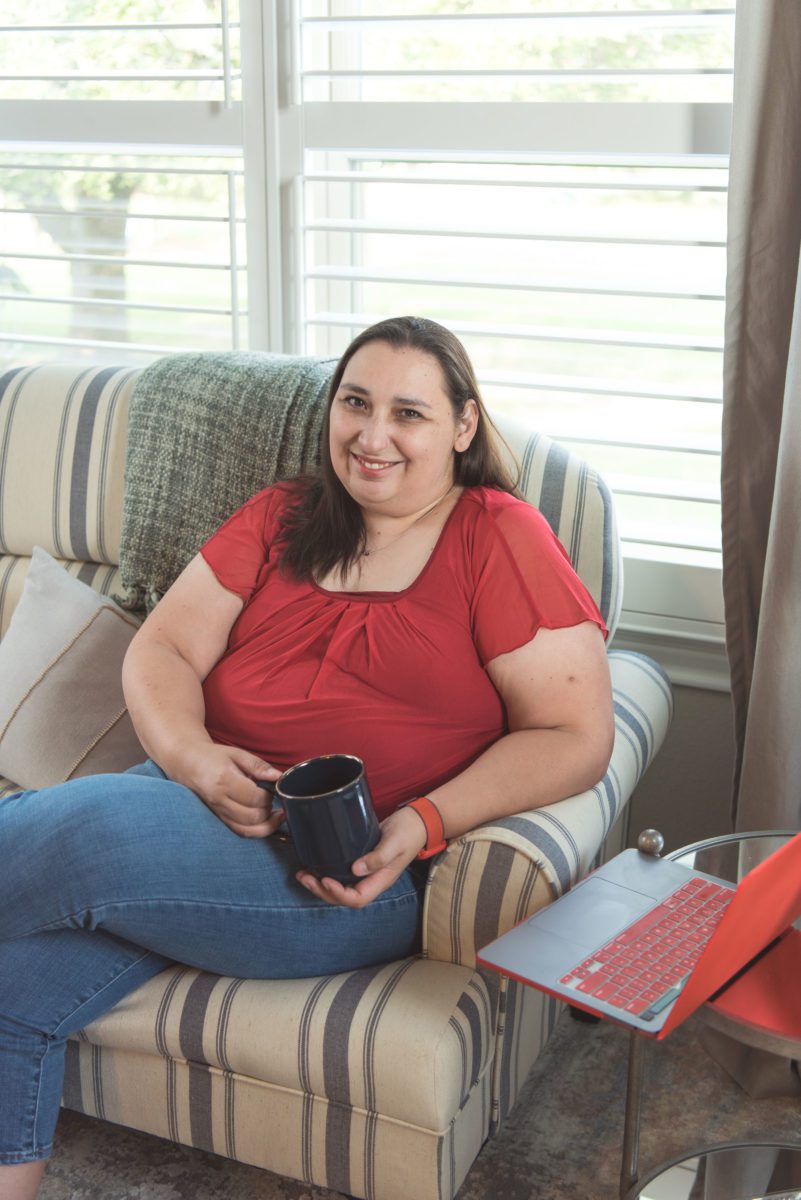 Let's work together to build and grow your business. Go from Super Mom to Super Mompreneur and live the life you want with financial freedom.
"I am Cousett @ Techie Mamma! I teach DIY mompreneurs on how to maximize technology through tech coaching. With my help, mompreneurs can maximize their business, live the lifestyle they want, and contribute something special with amazing technology."
I am a mom of two young boys. I help mompreneurs get their website designed and developed. I help with small business tools like mailing lists, CRM systems, and social media management. I help with all things tech that can be time-consuming and intensive for small businesses. I blog at https://techiemom.wpengine.com writing about WordPress, tech, and mommying with a techie twist.
I am married to a wonderful husband who is very involved as a dad. He is also very much a techie so we have become a very tech family. We gave our son an old phone at 3 months and tell Alexa everything to play a song to turn off / on lights, etc. Tech is deeply engrained in my family and we have learned quickly what works and what doesn't when it comes to our small family. Social media is big in this arena so I invite you to view my Pinterest, Twitter, and Instagram feeds.
Please add comments or send me your ideas on what I should write about. I hope to provide other new moms and maybe some veteran moms some new tricks or gadgets that will make life as a mommy that much better and a bit easier. Thank you for viewing my site.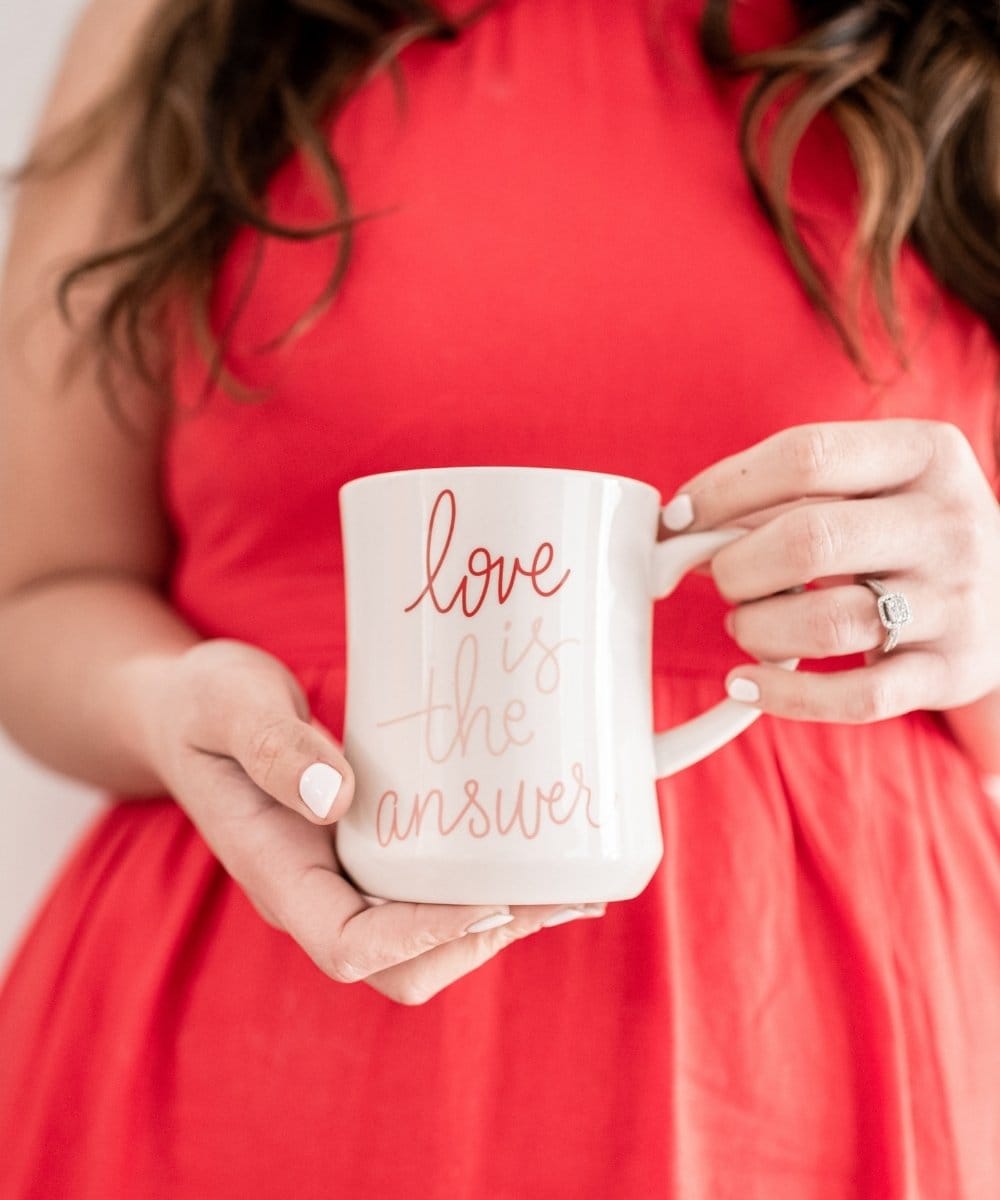 I teach DIY mompreneurs how to build and grow their business so that they may live the lifestyle they want.
Years of experience in coaching
clients helped throughout career
MY CLIENTS' LAUNCH EARNING THIS YEAR
biz owners joined the mastermind
I believe as moms we can find our more. We juggle so much but in the process we must also give ourselves some grace and capture who we are.
When I am not behind the computer screen, you can find me at a sold out dance-party with my boys in our family room! Total boy mom with a 5-year-old and 3-year-old
I Love Zumba
I am one Dissertation away from a Ph.D. in Educational Technology
I have 15+ Years of Experience with WordPress
My Super Power is Teaching
Kind Words From Past Clients
"Cousett was so fantastic to work with! She was incredibly responsive, thorough, and even made me a simple tutorial video so I could see things for myself. I would definitely recommend Cousett to anyone who needs support with any/all things WordPress!"
At my core, I am a teacher. I love teaching as much if not more than technology. From courses to one-on-one coaching, I aim to demystify technology for your business and help you use it to its maximum!
If you need help, contact me. I have flexible plans, memberships, courses, and just plain old neighborly help. I love meeting other Mompreneurs and invite you to join me!
Group coaching in mastermind format designed for busy moms with video first connections and just in time learning for all aspects of business. Community, learning, and fun all in one.
Three flexible base memberships that can be mix and matched is guaranteed to provide you with what you need. Mompreneur Academy features premium courses on everything for the our lifestyle, the Mompreneur Mastermind provides community and support with group coaching, and the Mompreneurs Powered By WordPress provides all the care and support needed for your website.
Over twenty years of experience, presenting, teaching, and leading from local moms groups to university settings. I am excited to book more speaking engagements whether it is a summit, local tech group, or national WordPress conferences.
I have over 15 years of working with WordPress. I have seen it grow from infancy. I can help you for an affordable price and packages get your new website up, with the look and feel you want, get your current site going faster for impressive SEO, or be your tech advisor on a monthly basis for maintenance, monitoring, and more.