Go From Super Mom to Super Mompreneur
Live the Mompreneur Life You Want!
Let me help you start and grow your business!
This roadmap includes every step needed to get your online business from plan to growth. Know what to do at each stage of the journey to quickly build your business.
Let's work together to build and grow your business. Go from Super Mom to Super Mompreneur and live the life you want with financial freedom.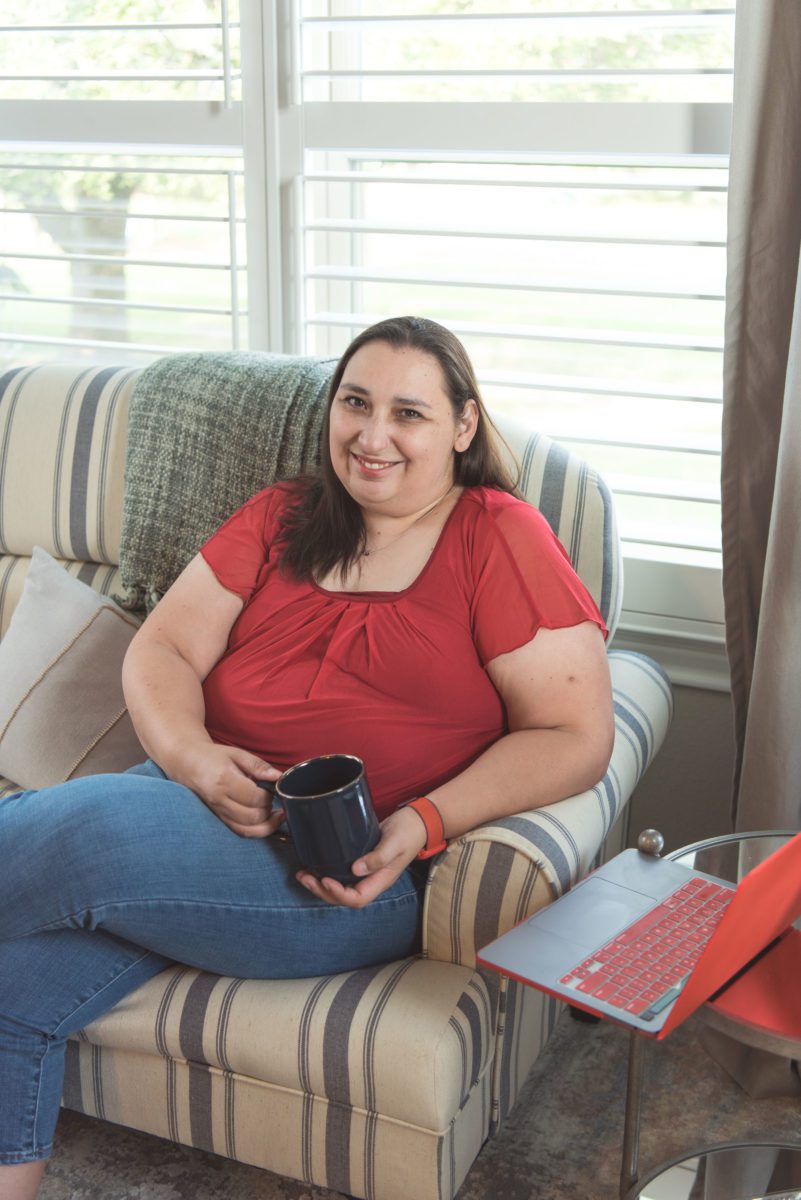 The perfect Academy for the busy Mompreneur Life. On demand, unlimited access to all flagship and premium courses, covering everything from email marketing to building your website. New course released every quarter with input from the community.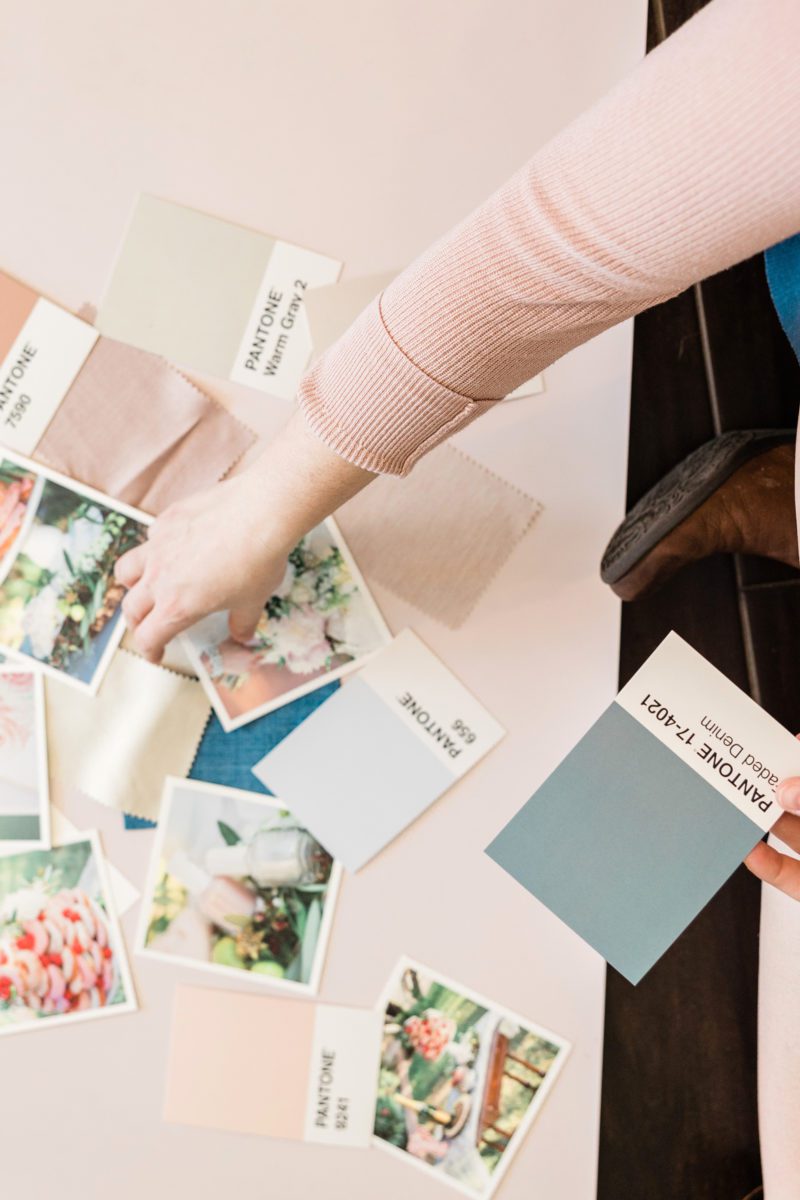 A Mastermind designed for Busy Mompreneurs to connect and grow. Mobile video group coaching for learning on your own time. Unlimited access to Tech Vault Videos.
Super Mompreneur Membership
The Whole Enchilada! Everything you need to scale your biz in a neat membership package. Unlimited access to Mompreneur Academy for on demand learning, participation in the Mastermind for connection and support, and WordPress Care Plan to take away the headaches of website maintenance.
Kind Words From Past Clients
"Cousett was so fantastic to work with! She was incredibly responsive, thorough, and even made me a simple tutorial video so I could see things for myself. I would definitely recommend Cousett to anyone who needs support with any/all things WordPress!"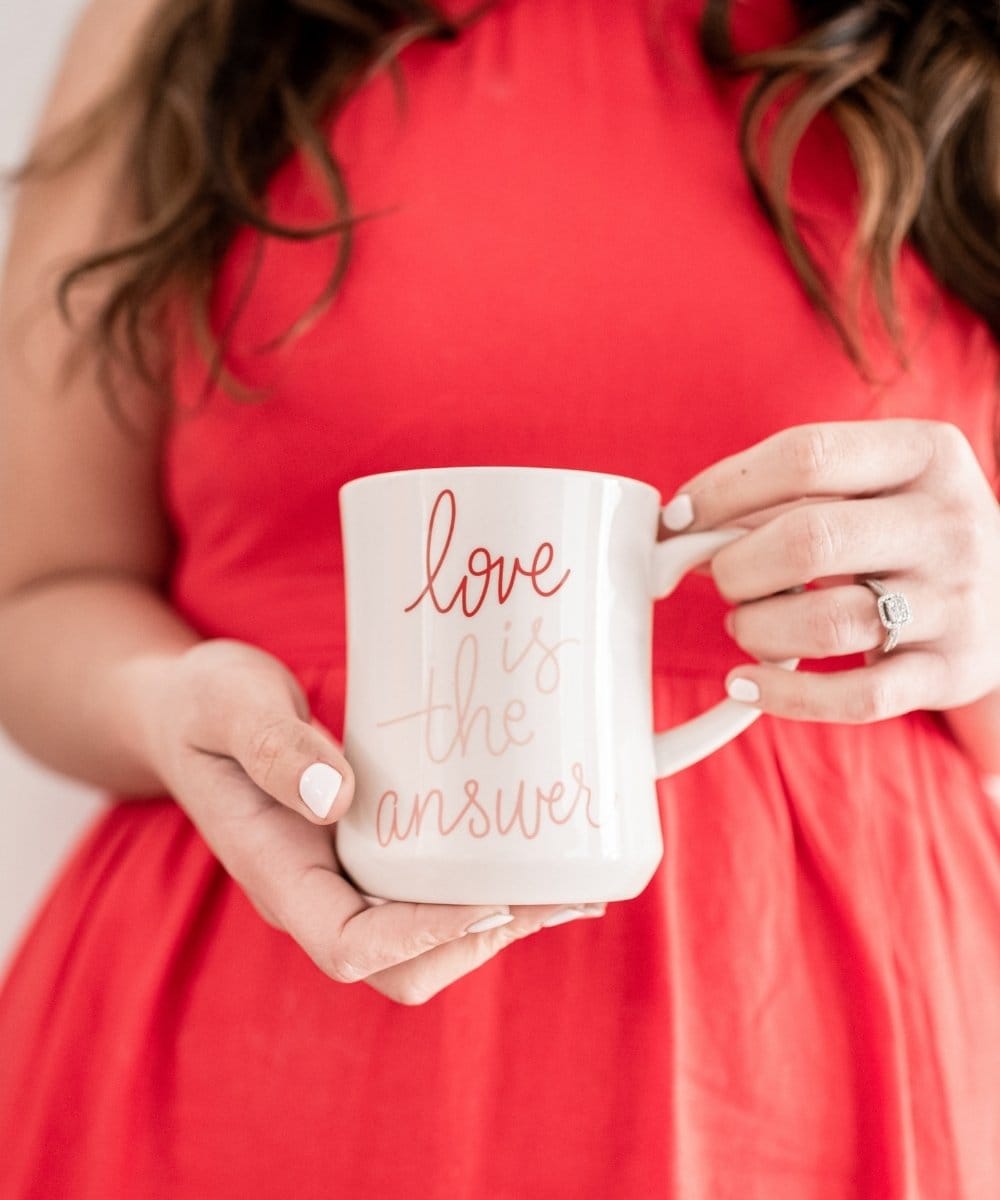 I teach Mompreneurs how to build and grow their business so that they may live the lifestyle they want.
All Things Mompreneur Life
Grieving for a Loved One: A Guide on How to Cope and Manage Mental Health
Losing someone you care for is never an easy experience, and can be especially trying when there are feelings of guilt, regret or sadness associated with their passing.
Coping with loss may be a long and challenging process – however there are ways you can manage your mental health during this time by seeking professional assistance, talking to loved ones or engaging in activities which provide comfort.
Join me for a weekly dose of all things DIY Mompreneur Life.
Most popular episodes to binge-listen: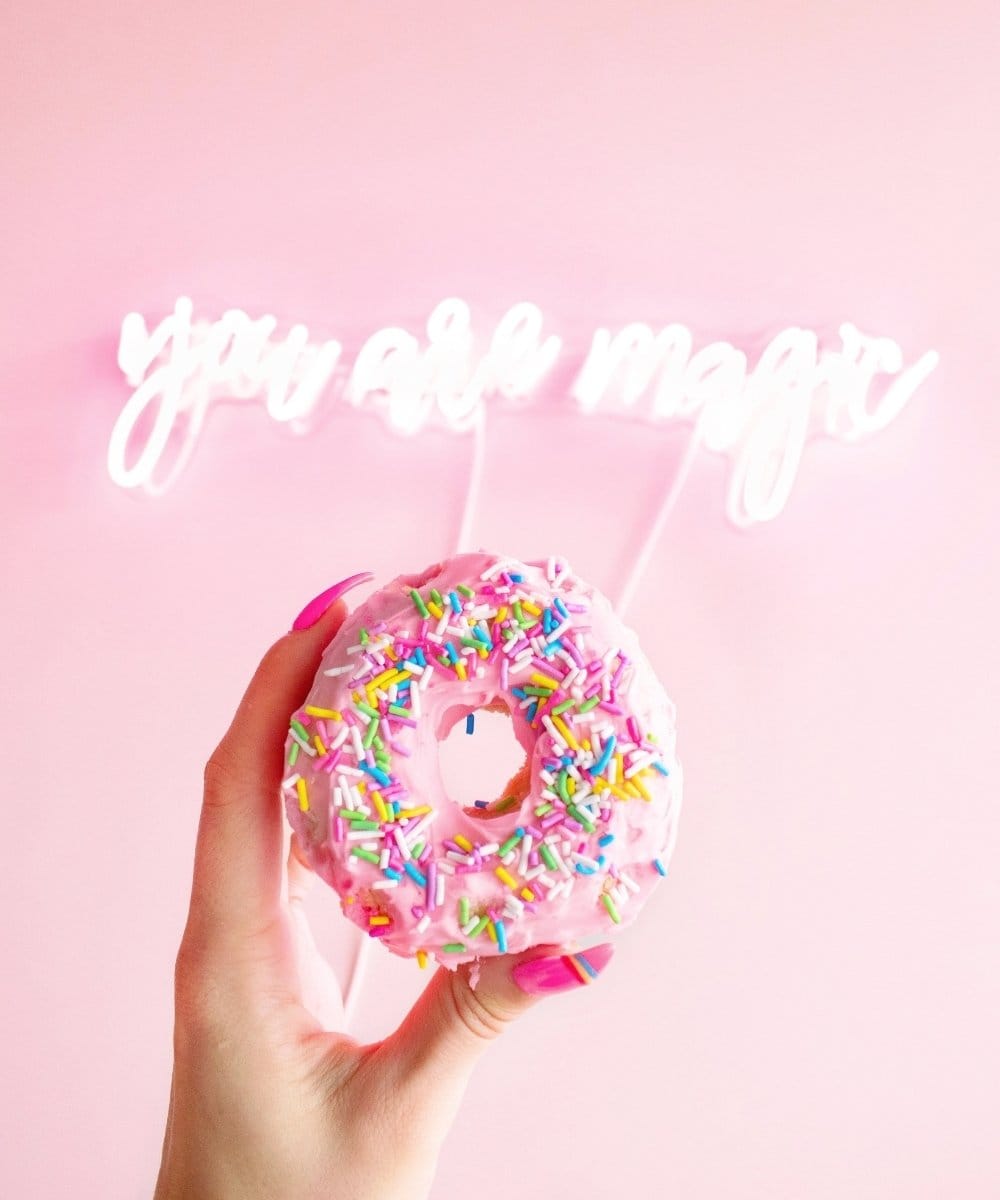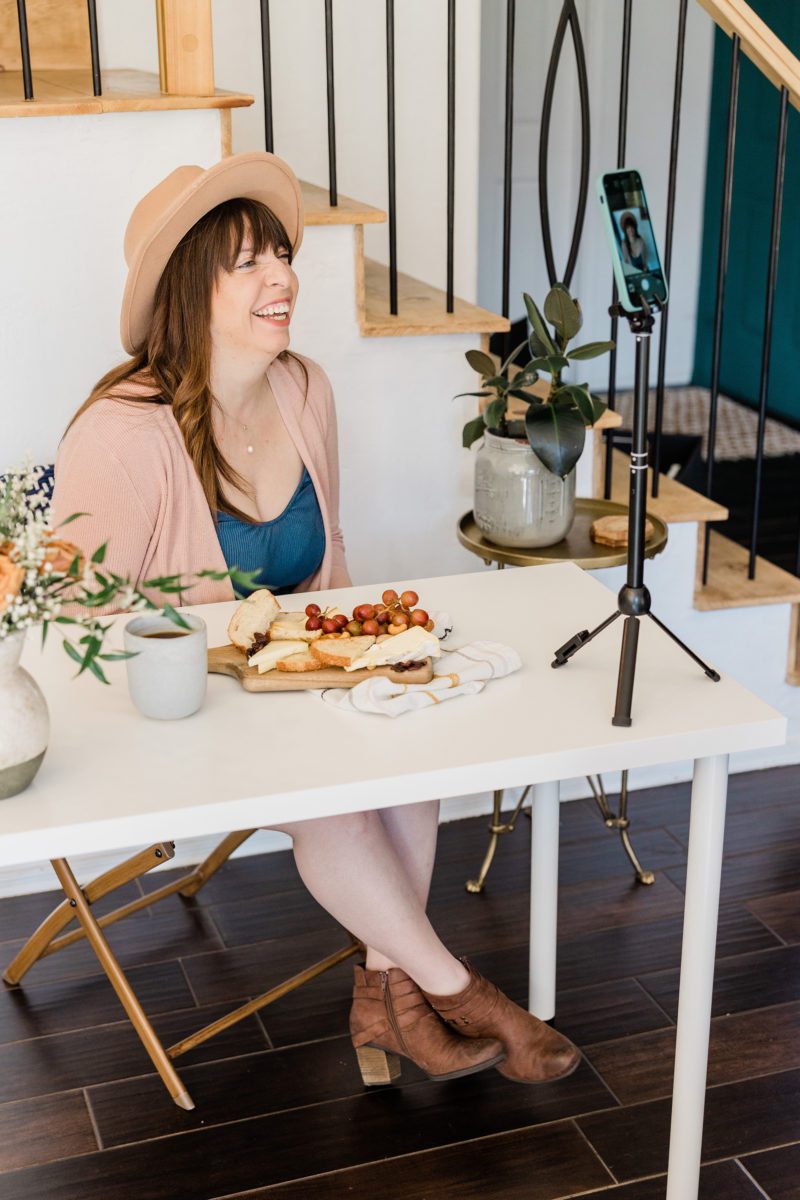 I help multi-passionate Mompreneurs build and scale their businesses
Let me help you start and grow your business!
Years of experience in coaching
clients helped throughout career
MY CLIENTS' LAUNCH EARNING THIS YEAR
biz owners joined the mastermind
At my core, I am a teacher. I love teaching as much if not more than technology. From courses to one-on-one coaching, I aim to demystify technology for your business and help you use it to its maximum!
If you need help, contact me. I have flexible plans, memberships, courses, and just plain old neighborly help. I love meeting other Mompreneurs and invite you to join me!
Group coaching in mastermind format designed for busy moms with video first connections and just in time learning for all aspects of business. Community, learning, and fun all in one.
Three flexible base memberships that can be mix and matched is guaranteed to provide you with what you need. Mompreneur Academy features premium courses on everything for the our lifestyle, the Mompreneur Mastermind provides community and support with group coaching, and the Mompreneurs Powered By WordPress provides all the care and support needed for your website.
Over twenty years of experience, presenting, teaching, and leading from local moms groups to university settings. I am excited to book more speaking engagements whether it is a summit, local tech group, or national WordPress conferences.
I have over 15 years of working with WordPress. I have seen it grow from infancy. I can help you for an affordable price and packages get your new website up, with the look and feel you want, get your current site going faster for impressive SEO, or be your tech advisor on a monthly basis for maintenance, monitoring, and more.
A full academy of premium courses to get you from zero to making money in no time – Check
WordPress Woes taken care of with a Care Plan that takes care of your site like it is our own – Check
A Mastermind designed for busy moms with video first connections and just in time learning for all aspects of business. Community, learning, and fun all in one – Check
Need mom hacks to keep toddlers busy?! What the best course platform is to level up your business? All that and more. The perfect combination of posts for the Mompreneur Life.
General topics about blogging and web design, from colors to fonts to where to find digital assets. Things non-specific to WordPress although WordPress may be mentioned.
Mom comes first in MOMpreneur. One of the biggest challenges is juggling business and mom. Find everything mom, from self-care to shopping to health and wellness.
Being a Mompreneur means learning all about business practices. Running an online business requires a lot of technology, marketing, finance, and more.
Being a Mompreneur requires you to be productive 200% of the timel! Check out some of these productivity tips, from apps to techniques to get everything done!
Kids are an essential part of being a mompreneur. Find everything about raising kids Mompreneur style, from activities to keep them busy, to baby hacks and toddler tips.
All things WordPress. Tutorials for starting, themes, plugins, and managing your site. Everything for Mompreneurs powered by WordPress.