From contributing to bundles to podcasts, and  speaking  at events. I love to collaborate with others, learn from others, and be part of a larger community!! 
Teaching is my passion, whether that is for one of my many on-your-own-time courses or live at a conference or online in a summit. I love sharing my passion for technology, Mompreneurs, and so many other topics!! 
Registration is not available yet but in the meantime pick up her amazing Blogging Success Planner.
This bundle is specifically designed to improve moms' lives through productivity help, parenting resources, self-care, and more!
The Fresh Start Bundle is about goal setting, organizing biz, clearing out the old so entrepreneurs can kick off 2023 fresh and refreshed.
Mastering Mompreneur Productivity Course
Bundle Contribution
February 22-25, 2021
WORDCAMP NORTHEAST OHIO 2021
The Ultimate Homemaking Bundle 2021
DIY WordPress Website Course
Bundle Contribution
May 19 - 24, 2021
Mastering Mompreneur Productivity Course
Bundle Contribution
February 22-25, 2021
BLOGGER BREAKTHROUGH VIRTUAL SUMMIT
INTERVIEW: BLOG MAINTENANCE THINGS TO DO AS A SITE ADMIN
Kind Words From Past Clients
"Cousett was so fantastic to work with! She was incredibly responsive, thorough, and even made me a simple tutorial video so I could see things for myself. I would definitely recommend Cousett to anyone who needs support with any/all things WordPress!"
049: TEACHING TECH TO MOMPRENEURS WITH COUSETT HOOVER
THE ABCDS FOR OBJECTIVES & LESSON PLANNING
Genius Bloggers' Toolkit 2020
Bundle Contribution
September 21 - 25, 2020
Entrepreneur Women United
OWNING & MAINTAINING YOUR WEBSITE
Momleader Community – Time Management Strategies for Moms
WordCamp San Antonio 2020
Build An Effective Content Strategy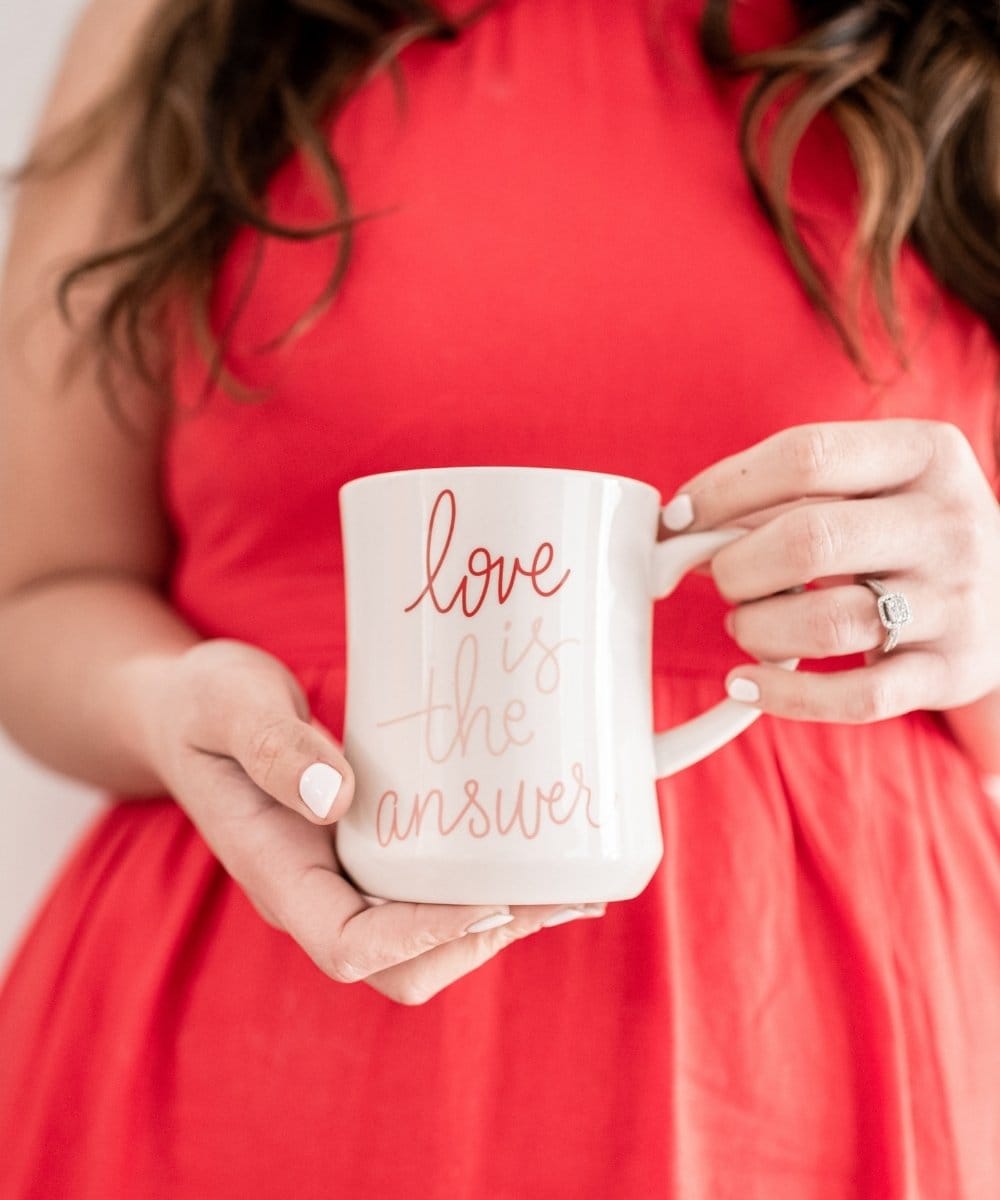 I teach Mompreneurs how to build and grow their business so that they may live the lifestyle they want.
Is your organization looking for a highly motivated, passtionate, energetic speaker and educator?
Want to know when a new bundle, summit, or podcast episode airs? Sign up for updates and so much more!
There are always events and special things happening in the Mompreneur world. Check out some of Techie Mamma's Can't Mis Events.