Grow and Scale As
A Multi-Passionate Mompreneur
Let's work together to build and grow your business. Go from Super Mom to Super Mompreneur and live the life you want with financial freedom.
You are already a Super Mom
Lets work together to reach Super MOmpreneur Potential
Grow and scale as a mompreneur and your business for ultimate financial freedom
Super Mom Now Is Your Time
From Super Mom to Super Mompreneur!
There is so much to keep up on as a Mompreneur. Get proven results with a ready to follow plan even with toddlers in your lap, and laundry in the washer.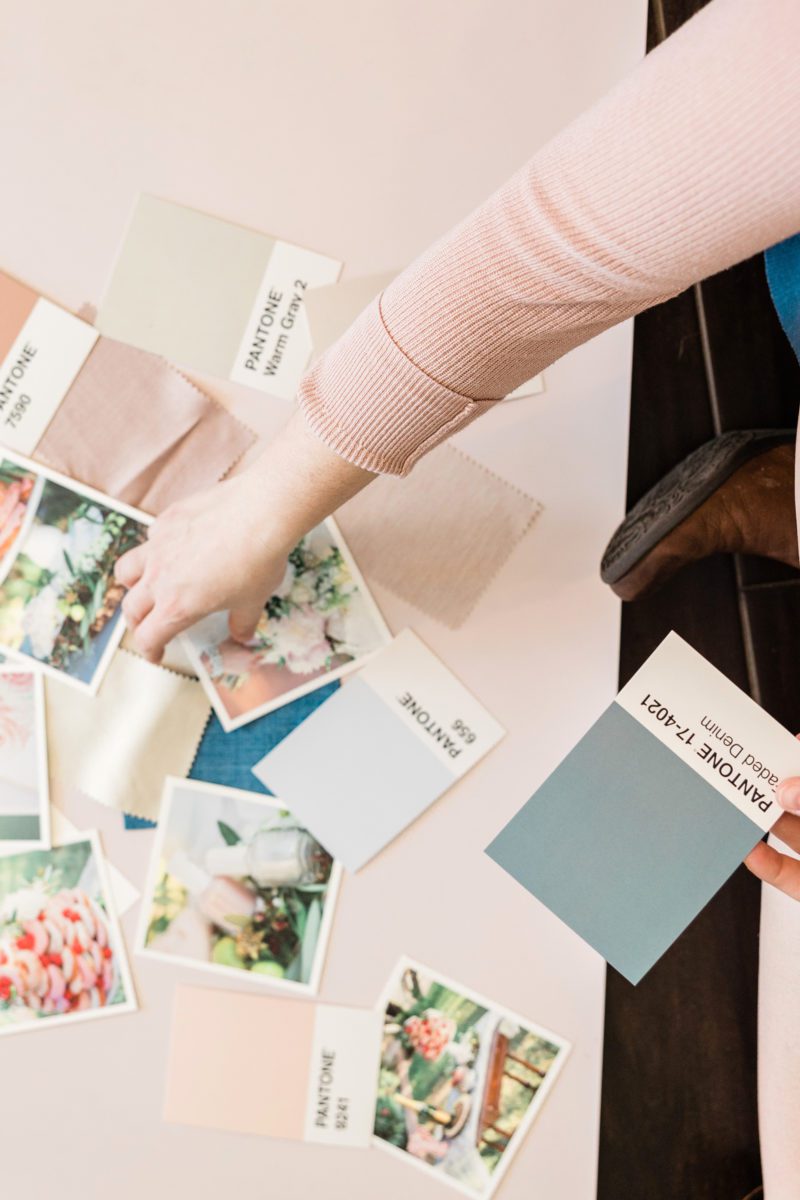 At my core, I am a teacher. I love teaching as much if not more than technology. From courses to one-on-one coaching, I aim to demystify technology for your business and help you use it to its maximum!
If you need help, contact me. I have flexible plans, memberships, courses, and just plain old neighborly help. I love meeting other Mompreneurs and invite you to join me!
Group coaching in mastermind format designed for busy moms with video first connections and just in time learning for all aspects of business. Community, learning, and fun all in one.
Three flexible base memberships that can be mix and matched is guaranteed to provide you with what you need. Mompreneur Academy features premium courses on everything for the our lifestyle, the Mompreneur Mastermind provides community and support with group coaching, and the Mompreneurs Powered By WordPress provides all the care and support needed for your website.
Over twenty years of experience, presenting, teaching, and leading from local moms groups to university settings. I am excited to book more speaking engagements whether it is a summit, local tech group, or national WordPress conferences.
I have over 15 years of working with WordPress. I have seen it grow from infancy. I can help you for an affordable price and packages get your new website up, with the look and feel you want, get your current site going faster for impressive SEO, or be your tech advisor on a monthly basis for maintenance, monitoring, and more.
Get Clarity, Strategy, & Support
Let's meet for a 1:1 Strategy Session, get to know each other and create the ultimate plan to scale your business and master the DIY Mompreneur Life.
Expertise in a Mompreneur Friendly VIP Day
This call is set up in a special way. Instead of meeting at a specific time, in a setting like Zoom, this call is set up to span all day and go back and forth throughout the day.
As Mompreneurs, especially with littles ones, it might be difficult to sit down for an hour to meet without interruptions, so in this format we connect over the day and go back and forth with video, voice, or text.
I would love to see your beautiful face so will meet in the Marco Polo app. This app is an incredible way to connect in walkie-talkie video style. It is another app install but it is a very easy setup. To prep for the day, I will send you an invite to chat before the day.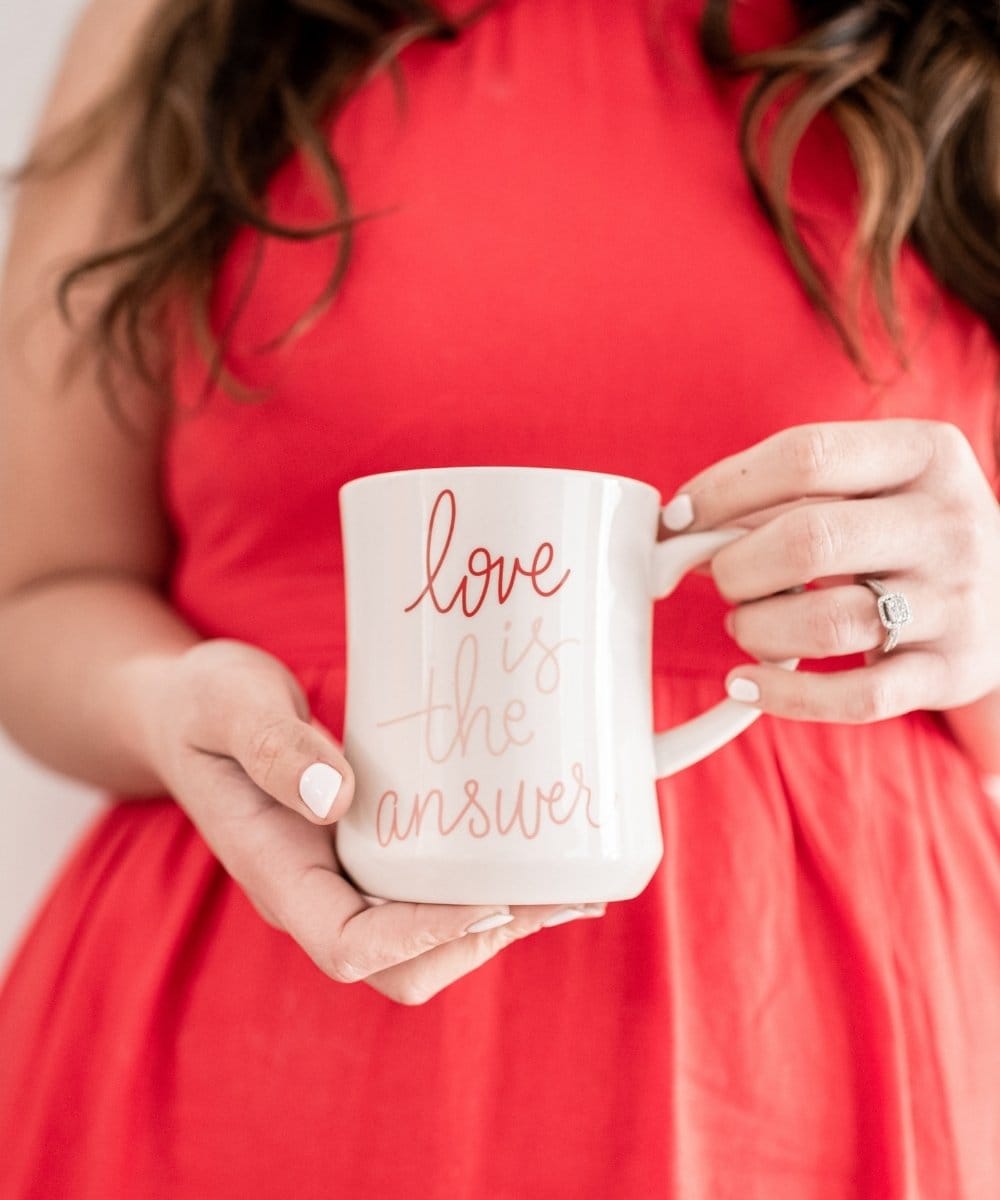 The Mompreneur Mastermind Designed Especially For Busy Mompreneurs
A Mastermind designed for Busy Mompreneurs to connect and grow. Mobile video group coaching for learning on your own time. Unlimited access to Tech Vault Videos.
Kind Words From Past Clients
"Cousett was so fantastic to work with! She was incredibly responsive, thorough, and even made me a simple tutorial video so I could see things for myself. I would definitely recommend Cousett to anyone who needs support with any/all things WordPress!"
Ultimate Mompreneur Membership
Super MOMpreneur Membership
The Whole Enchilada! Everything you need to scale your biz in a neat membership package. Unlimited access to Mompreneur Academy for on demand learning, participation in the Mastermind for connection and support, and WordPress Care Plan to take away the headaches of website maintenance.
Years of experience in coaching
clients helped throughout career
MY CLIENTS' LAUNCH EARNING THIS YEAR
biz owners joined the mastermind
Ready to scale your creative Mompreneur business?
Let's work together to build and grow your business. Go from Super Mom to Super Mompreneur and live the life you want with financial freedom.